In 2017, 2018, and 2019, Gather hired a number of Native American journalists and photographers to report on key issues of food sovereignty in Indian Country. The project was helmed by Kim Baca (former Interim Director of the Native American Journalists Association). We then pitched these stories to publications inside and outside Indian Country to great success.
Topics were as varied as Native Hawaiian fish ponds to Navajo Beef, truly showcasing the spectrum of amazing work on Native food sovereignty.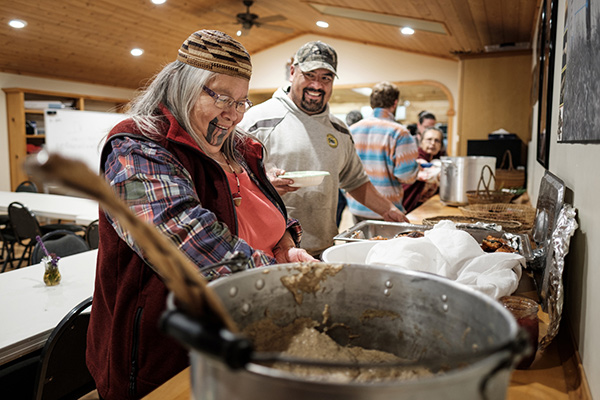 A Native Community Preserves its Food Traditions
Members of the Tolowa Dee-ni' Nation are keeping traditional foodways alive in the face of climate change and human impact.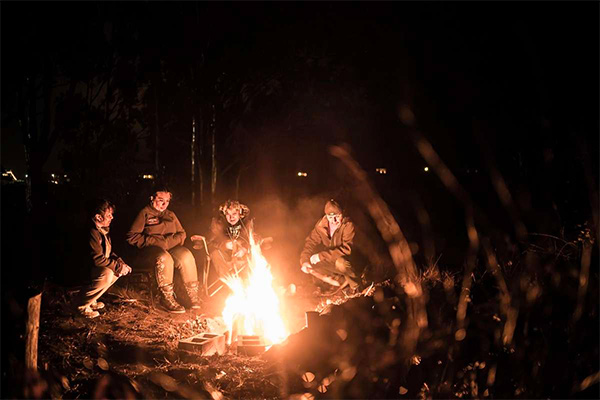 American Indians strive to restore nearly lost tribal food traditions
Despite a growing awareness, Northern California tribal members struggle for the right to gather foods like acorns, mussels and surf fish that have sustained their tribes for thousands of years.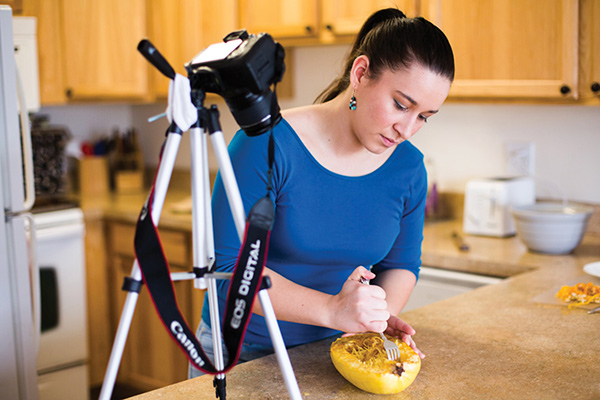 Organic reach: Food sovereignty moves to the web
Colonial contact brought foreign food and disease to tribal nations. Now, a digital generation is reconnecting with tradition.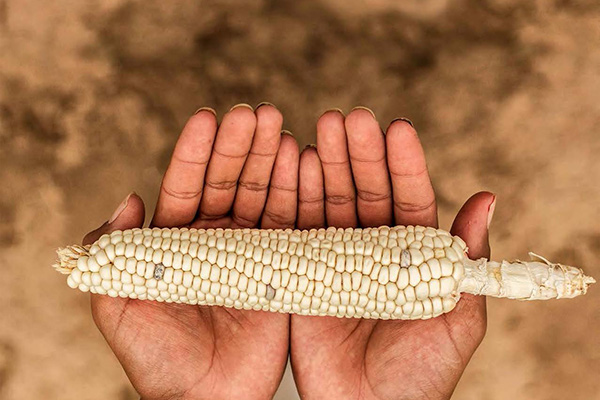 Native Communities are Fighting for a More Inclusive Farm Bill
Farm policy has long ignored tribal governments and communities. A coalition of tribes aims to change that.